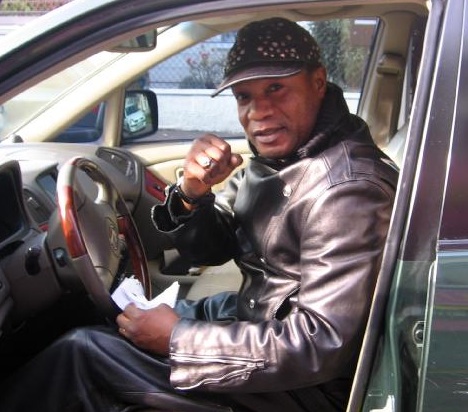 A French judge has charged Congolese music star Koffi Olomide with three counts of rape and illegal confinement after complaints from three of his former backup dancers, his lawyer said Wednesday.
The singer has since returned to the Democratic Republic of Congo, he said, without waiting for a French ruling on whether he should be
held without bail.
He said the case against Olomide was "empty and hollow. There is no material evidence and the statements of the three women who accuse him of rape contain numerous contradictions."
Aeschlimann alleged that the women filed the complaints in the hopes of obtaining temporary French residency permits.
"Koffi Olomide went Monday afternoon of his own free will to answer a summons by an investigating judge in (the Parisian suburb of) Nanterre, where he was charged," Olomide's lawyer Manuel Aeschlimann toldAFP.
Aeschlimann said a former dancer had filed a complaint in 2006 and that two years later two more dancers followed suit. One of the plaintiffs was a minor at the time of the alleged sexual assaults.
source: AFP